Hi there,


How is your November going? Are you enjoying cosying up with hot chocolate and snuggy socks or are you missing the summer months?


Like it or loath it, one thing is for sure, winter brings with it shorter days and less opportunity to get out into the sunshine. The early evenings are fine with me but I could really do without the dark mornings. I'm much more motivated to get "up and at 'em" when it's bright outside. I've been trying to tell myself that my pre-dawn runs are my "quiet me time" but I'm not sure I'm totally convinced!


The reduced amount of sunlight in winter months affects us all differently. Some find their mood and energy is lower at this time of year while others can feel their cravings and diet change.
Combat the winter blues with some of the following tips and become a Winter Warrior!
Vitamin D
We get most of our Vitamin D from sunlight. It helps maintain normal levels of phosphorus and calcium, essential for healthy bones.
In Ireland, our skin isn't able to make vitamin D from winter sunlight (November to March) as the sunlight hasn't got enough UVB radiation. During the winter, we get vitamin D from our body's stores and from food sources.
So, what should we be eating to maintain our reserves?
Oily fish (salmon, mackerel, tuna, sardines, trout)

Eggs

Cheese

Beef liver

Mushrooms (check that they have been grown in sunlight/UV light)
Fortified milk (almond, cow, soy, coconut etc.)
Fortified cereals (inc. porridge oats), fruit juices and dairy products
Sunshine
When sunlight hits our eyes, it activates cells which stimulate the production of serotonin and cortisol, both of which are very important in maintaining our physical and mental health. Lack of serotonin can result in poor energy and sleep problems. We also produce more melatonin in the darker winter months which can lead to fatigue.
Some ideas to start your winter "sun habit" for more energy:
Try to get out for a morning walk (once the sun is up) to signal to the brain that the day has started. If you can't get out, eat your breakfast in a well light area.

Schedule a short walk every day. The fresh air and movement will boost your mood and overall health.

Ensure your workspace is well light.

Make your home environment light and airy. Decorate in bright, light reflecting colours.

Wrap up warm and meet friends for walks. Outdoor farmers markets are a great place to get together and the food is delicious!

Light therapy to halt the production of melatonin. A half hour in front of special "light boxes" or "SAD lamps" can work wonders.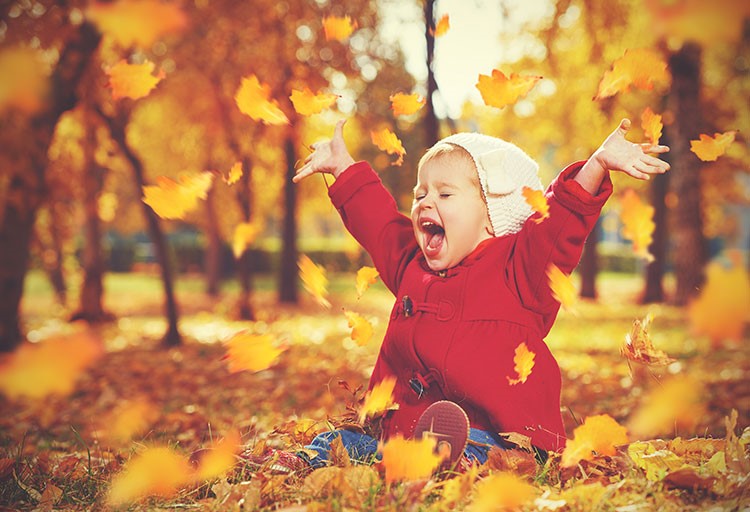 Enjoy all the good stuff winter has to offer. Yoga pants with big wooly jumpers and furry boots are very close to the top of my list!

Until next time!
Aisling