Patrick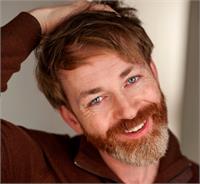 Patrick initially came to Yoga to help with minor injuries from his Rowing training, but really caught the bug during a year living in Los Angeles. With a background in Sales and Marketing, Patrick looks to lean on his vast experience to assist all Yoga Dublin members.
Patrick has a background in Rowing and Rugby and likes to keep fit by running when he's not on the mat.
Patrick is always looking to help Yoga Dublin members with their membership queries, should you have any questions, please feel free to contact him at
info@yogadublin.com
Patrick is currently not instructing any classes.