Aisling O'B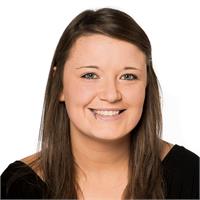 Aisling came to work at Yoga Dublin through her sister Lorna who also worked behind the scenes.
She has always had a fascination with Yoga and it's meditive values.
Aisling loves working behind the desk for many reasons, one being the staff and clients are a pleasure to be around and always arrive with smiles on their faces.
In her spare time Aisling likes hanging out with friends and going on adventures.
Aisling O'B is currently not instructing any classes.