Marie Angeline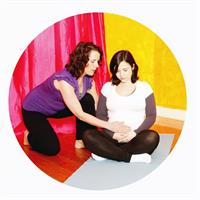 Marie Angeline Lascaux qualified as a yoga teacher with Yoga Therapy
Training Center in Newry in 1998. She has been teaching Healing yoga - combining the ancient wisdom of Yoga with Aura-Soma, and Pregnancy Yoga since January 1998. She is also an intuitive healer with over 25 years' experience in the holistic field, and she works from an inner place of knowing leading people to their inner self with love, great energy, and sensitivity, guiding each person to their potential.
Marie Angeline is currently not instructing any classes.